This is the third huge figure announced by Wiz Kids, following the previously announced Tiamat and Bahamut figures.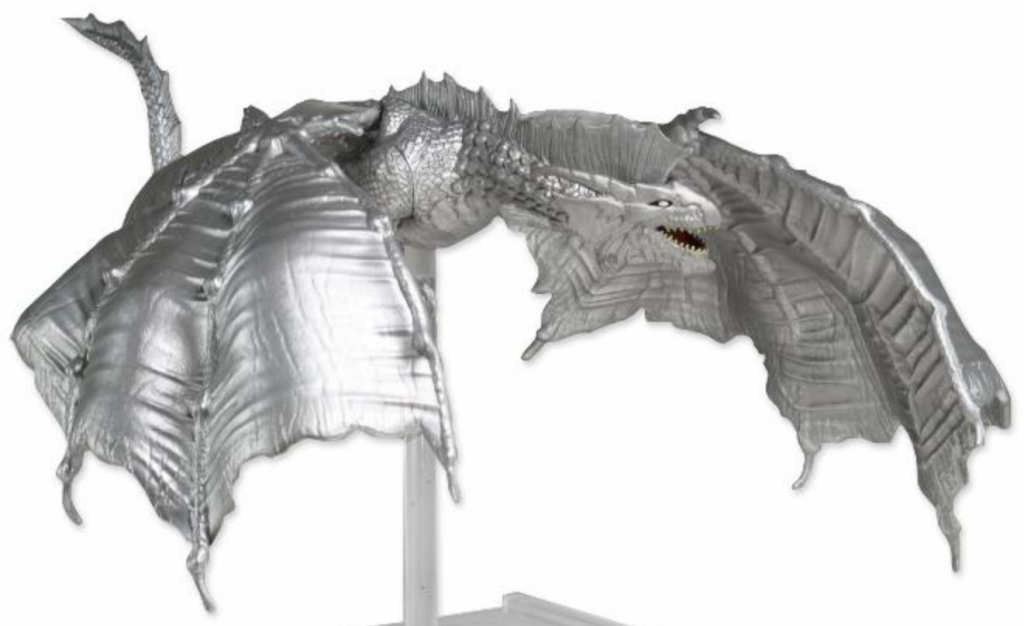 The idea of Vakka having a bigger brother or sister (or parent) is a little scary! No indication if this is another Ancient Silver like Vakka yet.
The expected release is listed for June 2015!
http://heroclix.com/wp-content/uploads/2011/09/71986-DD-Attack-Wing-Premium-Silver-Dragon-Figure.pdf